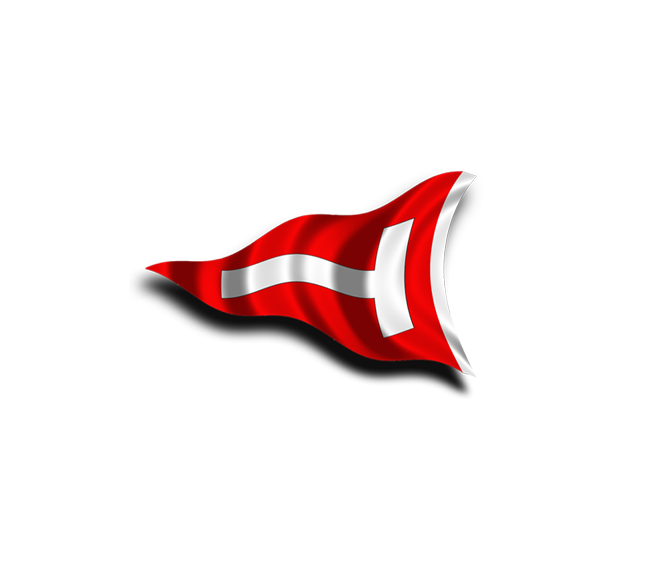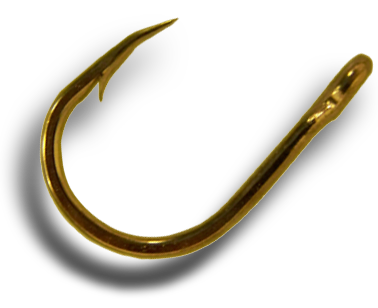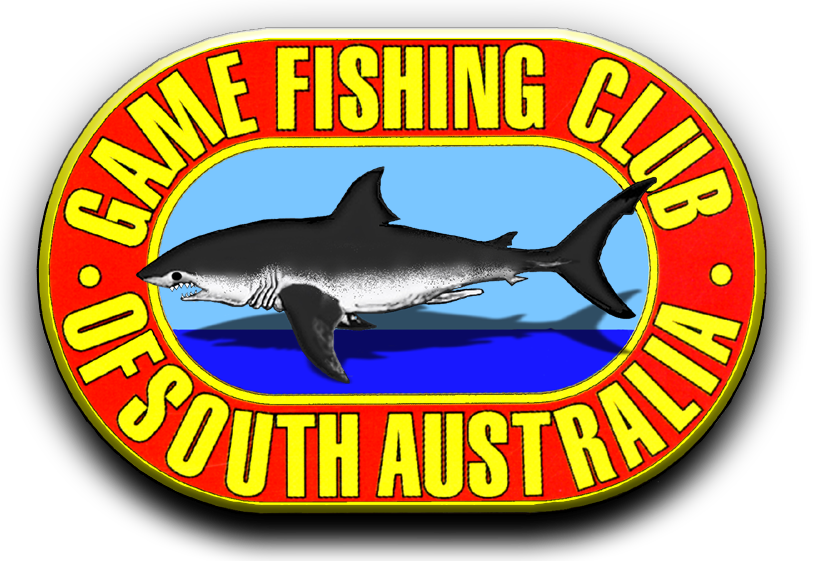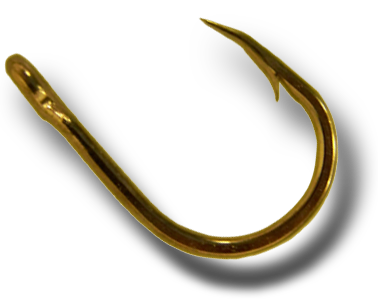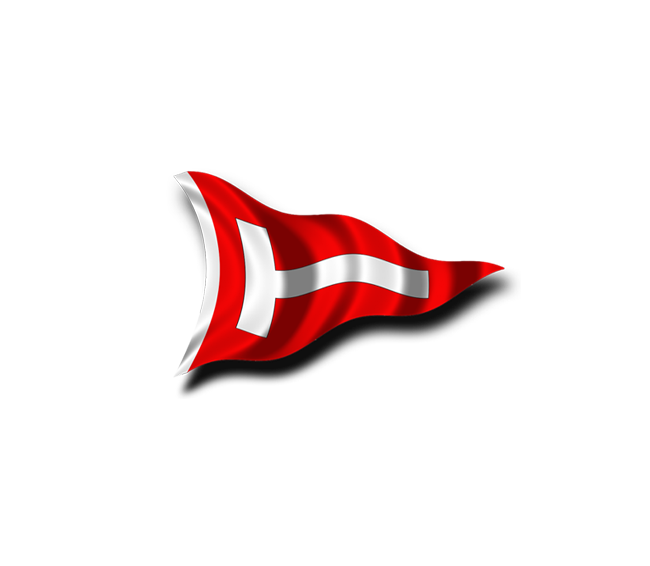 Welcome To
" The Game Fishing Club of South Australia Inc"
The Game Fishing Club of South Australia Inc,was proudly established in1937 and continues to exists today still promoting and supporting all aspects of
Sport / Game fishing in the State of South Australia.
The club offers its members as well as visiters the opportunities to participate in Sport / Game Fishing Events and Tournaments held over the whole year.
Social events are run periodically throughout the year for members, their families and friends to help foster the sport of game fishing and interaction with other
like minded people with the same interests.
This Interaction helps to not only keep this sport strong but allows it to grow from generation to generation.
Educational tutorials are held by the way of tackle nights for both our members and their friends to learn and discuss all aspects of boating,fishing and other issues related to Sport /Game fishing.
This club has a diverse wealth of experienced members that are more than willing to assist on any and all of these issues.
The club also actively encourages all Sport / Game fishing anglers to preserve not only fish stocks but respect the environment by aiding and supporting the G.F.A.A R&D marine fishery research foundation as well as the national tag and release program run by the D.P.I .N.S.W.